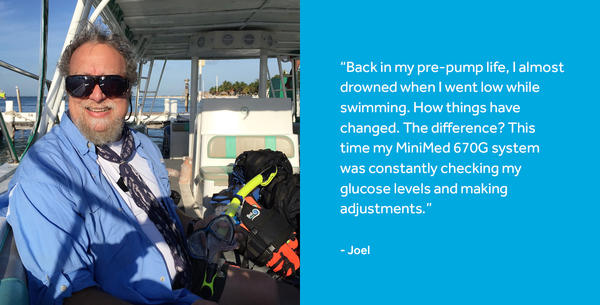 Wednesday, March 6, 2019 - 15:00
Today we're thrilled to share an inspiring guest post from Joel, a successful writer, advertising expert and adventure-lover who has lived with type 1 diabetes for 39 years. His story of overcoming some fears – fears that are likely all too familiar for many of you – is one you won't want to miss.
Read More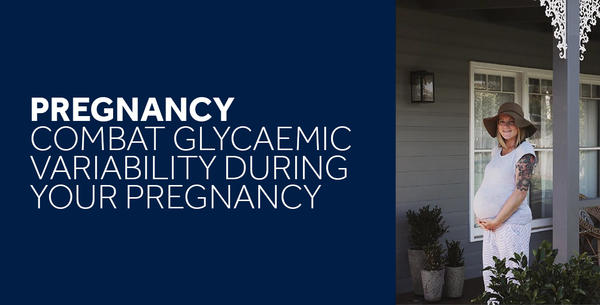 Saturday, March 2, 2019 - 23:08
Hello, I am Dany, Wife to James and proud Mum to our beautiful daughter, Charlie. Before motherhood, I spent most of my time looking after the home and my health. I live with both Type 1 Diabetes and Cystic Fibrosis. I was diagnosed at birth with Cystic Fibrosis, but I only started daily insulin injections in 2013 at the age of 22.
Read More