Jason- Riding With MM770G
Monday, March 29, 2021 - 09:04
For many of us, technology has become an integral part of how we operate each and every day.  Think of just how many times you reach for your phone during a day, and how many of them isn't for a phone call.  Maybe your day started with a phone alarm?  Maybe you're reading this very blog on your phone?  Our phones are now so much more than a phone, they have become a personal assistant which can seem the headquarters of our personal enterprises.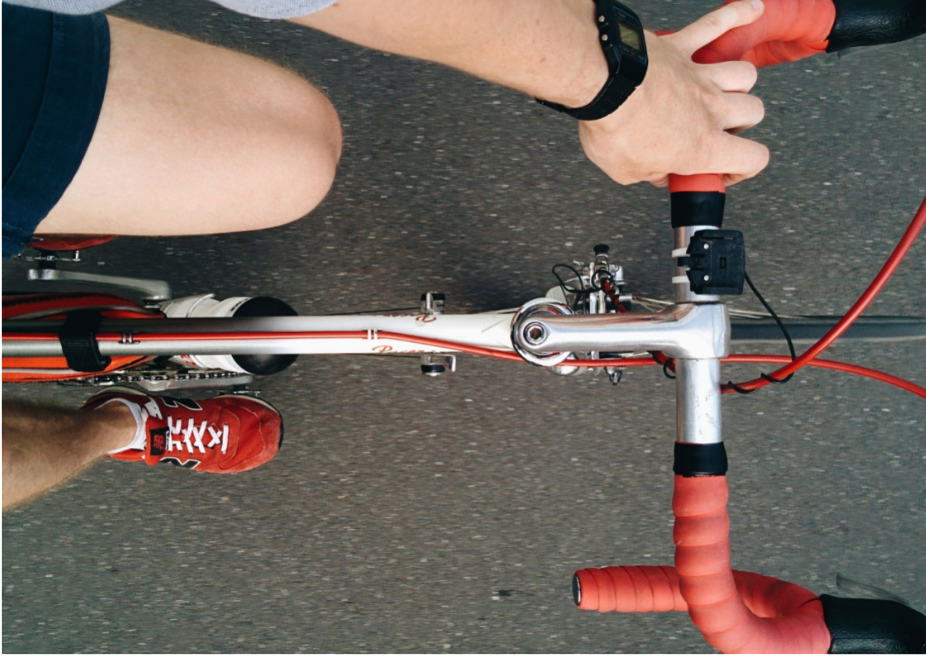 So, when the chance arrived to have my continuous glucose monitor trend on my phone with Medtronic MM770G Pump, I reached for this quickly. A key measure for my personal headquarters!

As a competitive cyclist, managing my sugar level when riding is critical.  A continuous glucose monitor has made this task much easier.  The power of having the continuous trend is great for responding appropriately.  Additionally, I have found the functionality of Medtronic's 'SmartGuard'  feature, which automatically delivers small amounts of insulin in order to maintain your sugar level in range, to be very good at achieving this goal, especially when riding and fuelling over long durations and distances.

This information is now, for me, even closer.  When riding inside on a trainer, my phone is a central part of the set-up, used very frequently as part of the interactive 'smart' training software.  My insulin pump, sits securely on my back, pumping as needed however definitely not front and centre.  Now, a few simple swipes on my phone displays my current sugar level and trend.  Due to this, I'm checking and monitoring this far more than I have ever have.  Riding outside, my back pockets are filled with food, my insulin pump and my phone.  Now from the same device I can take and post photos, check messages and check my sugar level, all in only a few moments.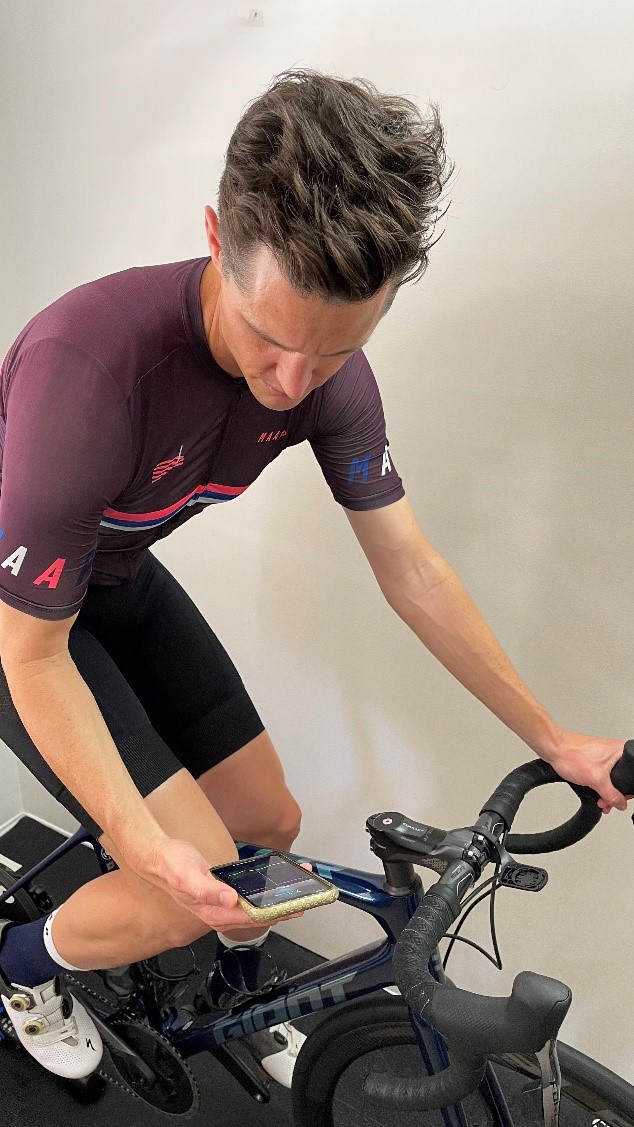 The patient is a member of the Medtronic Patient Ambassador Program and has received consideration for their time. This patient testimonial relates an account of an individual's response to the treatment. The account is genuine, typical and documented. However, the individual's response does not provide any indication, guide, warranty or guarantee as to the response other persons may have to the treatment. The response other persons have to the treatment could be different. Responses to the treatment discussed can and do vary and are specific to the individual patient. Please consult your healthcare professional for a full list of benefits, indications, precautions, clinical results and other important medical information that pertains to the therapy or products discussed.
** Always Read the Instruction for Use. Medtronic's (real-time) continuous glucose monitoring (CGM) products are indicated for use by people living with type one diabetes. 'Some user interaction is required with SmartGuard™ Auto Mode'. Automated insulin delivery is made possible through combining Medtronic insulin pump and continuous glucose monitoring technology.