Changes to NDSS consumables ordering
Tuesday, April 19, 2016 - 15:52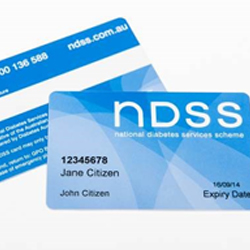 You may have heard, the NDSS is transitioning distribution of insulin pump consumables from Diabetes Australia to NDSS pharmacies as of July 1st 2016. Whilst the change-over date has been made clear, the timing and process for the transition is still very unclear to Medtronic. This means we are unsure of the impact of the transition and how you access your pump supplies during May and June in each state, throughout Australia.

To ensure you don't run out, we urge you to consider stocking up now. This way you will have peace of mind during the next 4 months of supply transition.

Please place your extended order with your Diabetes Australia supplier.

We will update you with more information as the transition process becomes clearer.