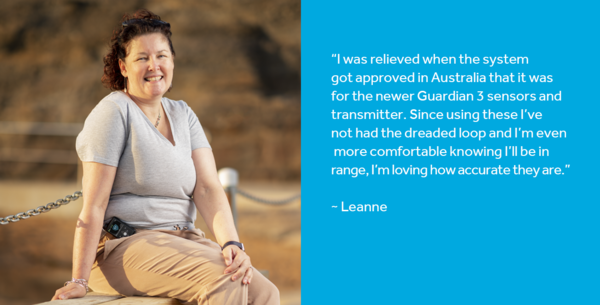 Tuesday, April 16, 2019 - 15:53
Having been diagnosed with Type 1 Diabetes in the era of urine testing and insulins extracted from cows and pigs I love watching diabetes management evolve. Since deciding to take the plunge and start on an insulin pump back in 2004 I've not just watched treatments evolve, I've actively participated in many research trials involving new technology.
Read More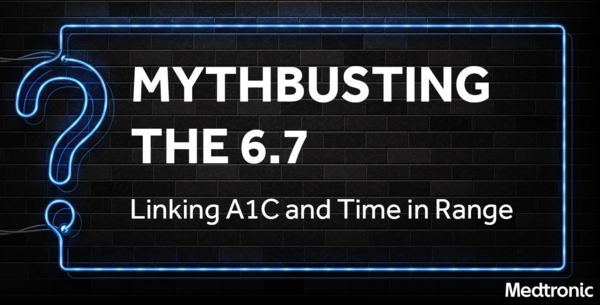 Monday, April 15, 2019 - 16:42
After nearly 30 years of having everyone in the T1D community see and say a BGL of 5.5 is the perfect of course it is a hard sell to see why a pump that is brought to the market with a soft target of 6.7 is the best for all of us. What we don't link together though is the movement to move away from the average result that a A1C result gives us to a time in range percentage as a best practice.
Read More