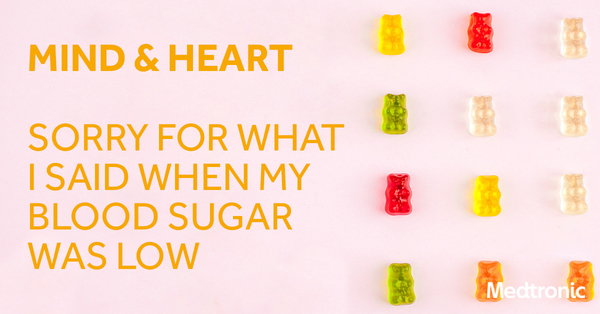 Friday, June 29, 2018 - 23:20
The other day, I was driving and was suddenly overcome by a feeling of intense sadness; I started to cry. At the time, I thought I was reacting emotionally to a stressful week; I had been looking for a home to purchase, and my offer on a townhouse I really liked had been rejected.
Read More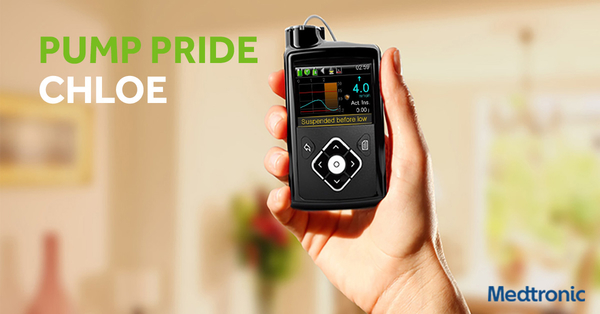 Monday, June 18, 2018 - 10:52
The 640G supports me in all aspects of life and helps me feel less different from my friends and family. The 640G lets me be free and has kept me doing the things I love without diabetes standing in the way. Running is something I'm passionate about and the 640G working with the CGM helps me to monitor my levels before and after running. As our training varies and I never know what to expect, the suspend before low feature of the 640G makes me feel more secure and safe.
Read More