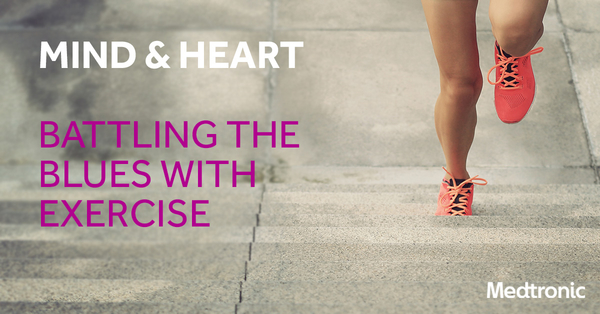 Thursday, May 31, 2018 - 22:09
All of us know how overwhelming staying healthy can be, especially when diabetes is part of the equation. Diabetes can also throw brain chemicals and hormones off balance, so most of you will not be surprised to learn diabetes and depression are linked. Up to 30% of those living with diabetes experience depression at some point, and often multiple points in their lives1. I certainly have experienced periods of depression in my 39 years of living with diabetes.
Read More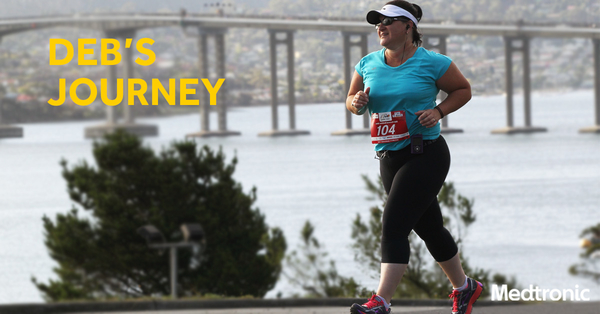 Monday, May 21, 2018 - 00:28
In August 1984 my life changed forever, some might say it changed for the worse, but now some 34 years later I can see it changed for the better.
As a healthy, active 10-year-old, I was diagnosed with Type One Diabetes and back in the day (my 12-year-old would love me saying that, as he thinks I was born back in the dark ages) there were no pens, no pumps, no cure and not a lot of information or support for those newly diagnosed.
Read More