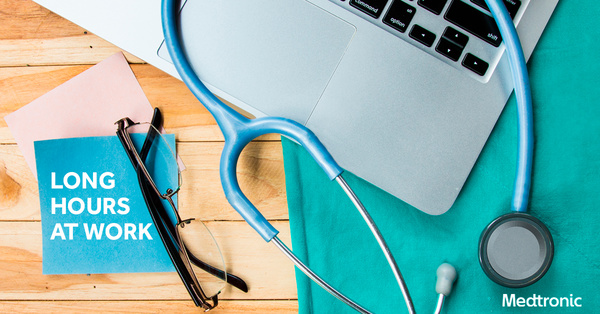 Wednesday, March 15, 2017 - 21:09
Being a student nurse doesn't come without it's stress. As students, we complete over 800 hours of work experience throughout our degree and our shifts during work placement vary between 8 to 12 hours. Throw diabetes into the mix and you would think it's next to impossible.
Read More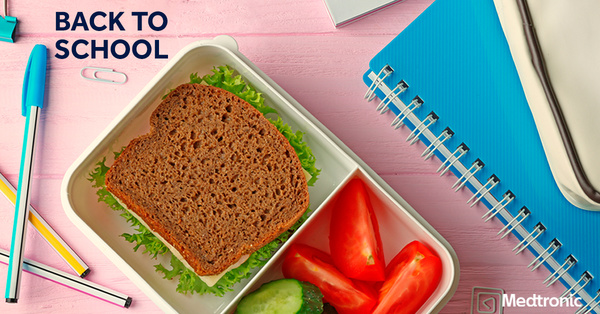 Monday, March 6, 2017 - 22:17
Last year I started high school; it was such a big change from primary school. Don't get me wrong, I love it but it's so busy and you have to be very independent, very quickly. One thing that made my life simpler was my Medtronic Insulin pump I can't even imagine my life without it.
Read More